Welcome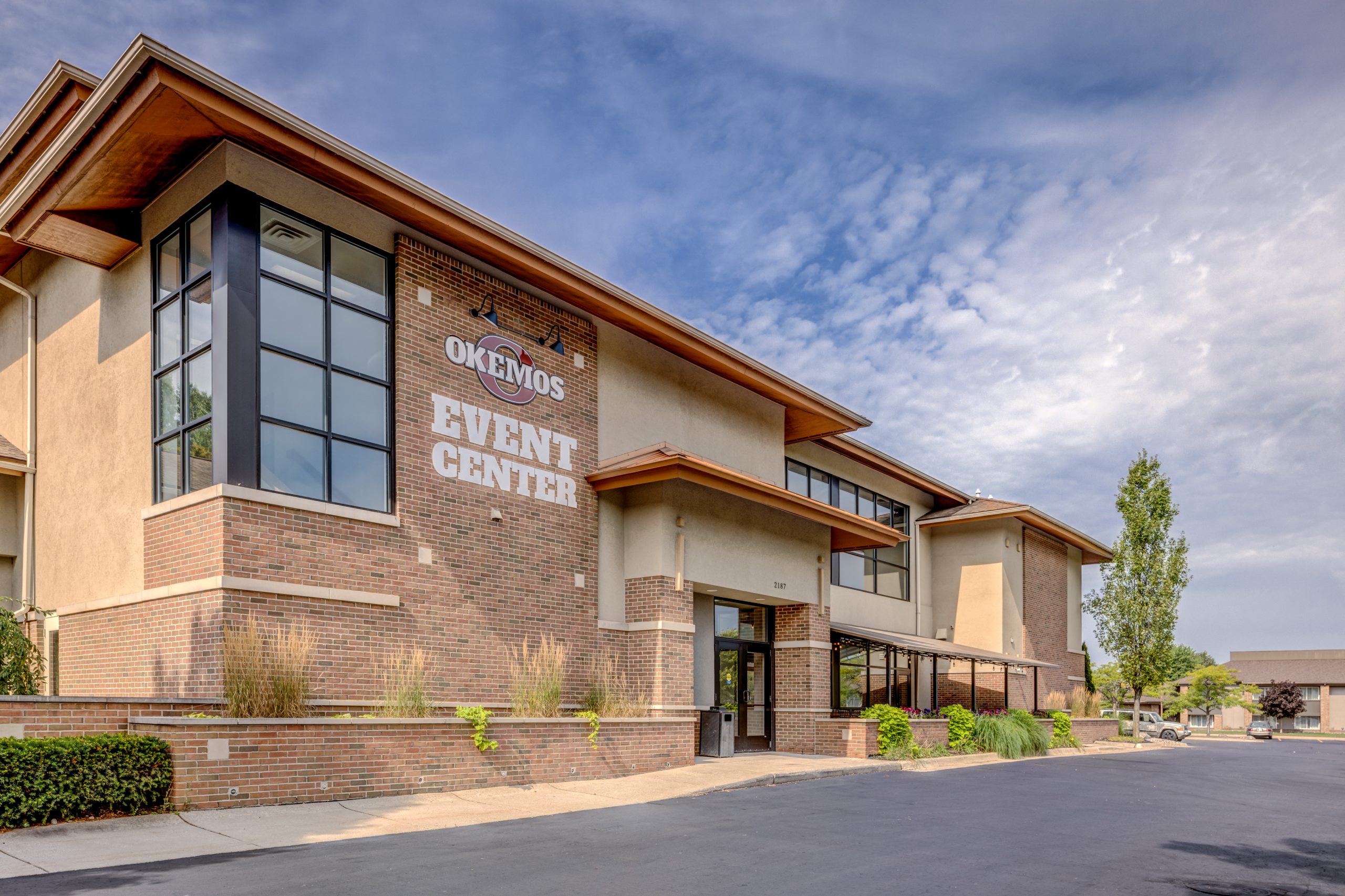 We are ideally situated off I-96, exit 110, between Grand Rapids and Detroit. Just minutes away from both downtown Lansing and East Lansing, our venue is an optimal fit for conferences and meetings in relation to the Capitol, Michigan State University, Lansing Community College or Cooley Law School.
With fifteen different conference room options to choose from with up to 3,000 square feet of meeting space, we are able to accommodate both corporate and social events. We host business conferences, conventions, weddings, rehearsal dinners, anniversary or birthday parties, bat mitzvahs, showers, reunions and more. No matter what event you are planning, our variety of event spaces makes it possible for us to tailor any space to fit your needs. Our knowledgeable staff makes booking meeting space easy and stress free.
Event Room Options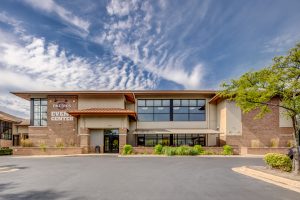 The Okemos Event Center
Attached to the Comfort Inn, the Okemos Event Center is definitely, today's place to meet. With sleeping rooms just a few steps away, our conference rooms are ideal for any event and overnight stay. Our event center facilities boast meeting and event space for up to 240 people.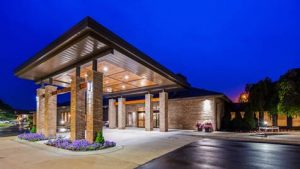 Best Western Hotel & Suites Meeting Rooms
Located right next door, the Best Western Hotel & Suites (MSU area) is conveniently situated to provide more event room options and overnight accommodations. Our event rooms at this site can entertain groups as large as 150 people. We also offer hospitality suites, a perfect fit for interviews and one on one meetings.